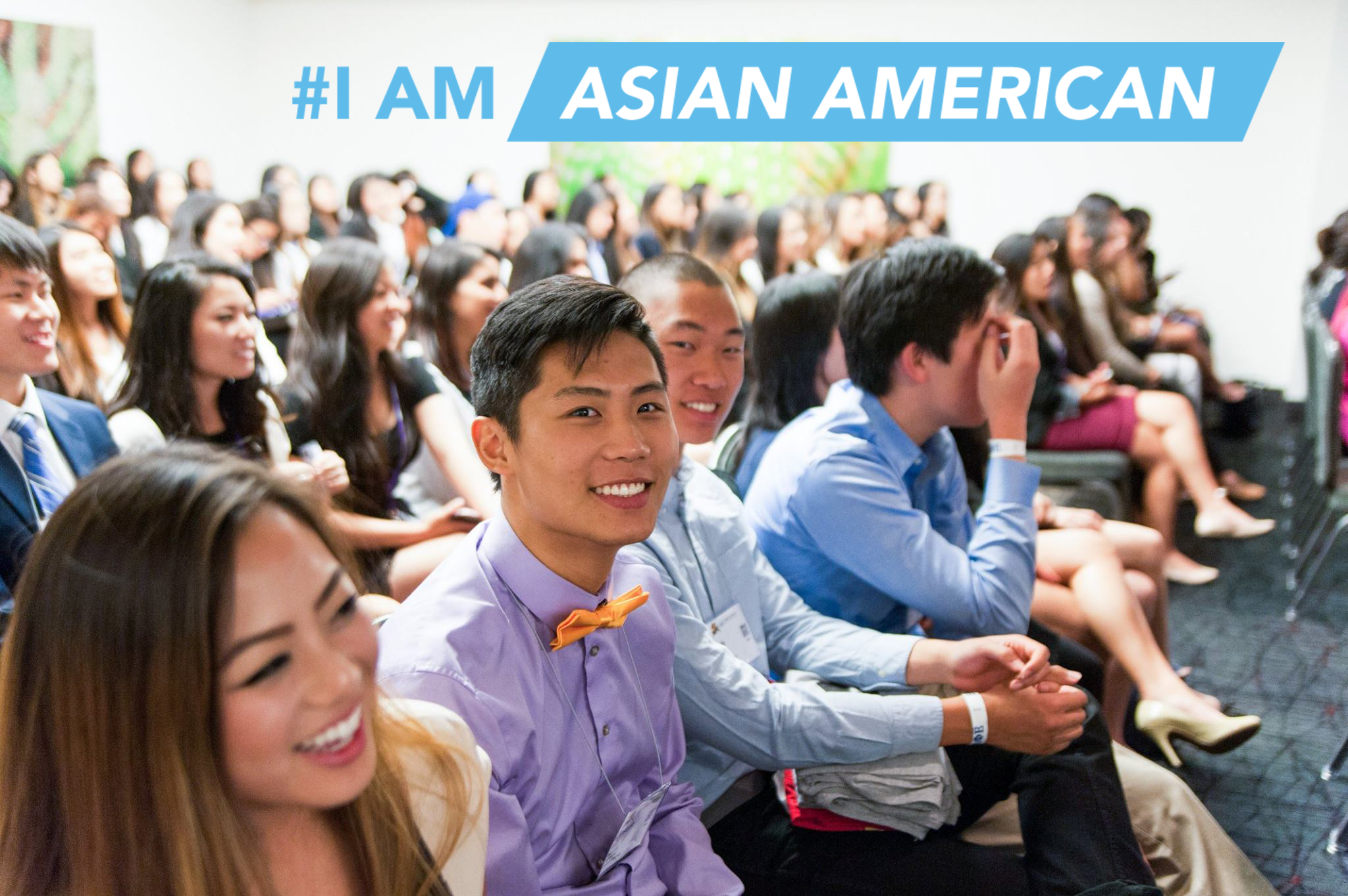 Announcing Partnership with #IAmAsianAmerican Project
The National APIA Panhellenic Association (NAPA) is proud to partner with the #IAmAsianAmerican project in their efforts to register 15,000 new voters in this historic election year. The project aims to hold ten days of voter registration in New York, Los Angeles, Chicago, and Washington D.C., culminating in a concert and night market in each of those cities in celebration of the community's efforts and accomplishments.
NAPA is a coalition of 18 national Asian Pacific Islander American (APIA) fraternities and sororities, representing over 512 undergraduate chapters nationwide, and thousands of active and alumni members.
"A pan-ethnic coalition of over 30 Asian-American community organizations pledged today" https://t.co/4PiVtaQdd1 via @colorlines

— IamAsianAmerican (@SoAsianAmerican) October 3, 2016
"NAPA was founded as a vehicle to leverage its dedicated membership to promote APIA civic engagement nearly a decade ago," states NAPA Executive Chair Hannah Seoh, "and in keeping with this mission, we encourage all our affiliate members to volunteer and support the efforts of the 'I am Asian American' campaign around the country."
NAPA recognizes the pressing need to improve APIA voter turnout, which has proven its potential to be the swing vote in local and State elections. As the fastest growing community in the nation, APIA voters can secure a voice on the national stage for millions of underserved Americans and help them in achieving their American dream.
Be the change u want to see. Asian American Movement is ON! 4 Concerts in 4 Cities same day OCT 16 Live Stream #IAMASIANAMERICAN #VOTE #AAPI pic.twitter.com/evQUZ9X3a5

— IamAsianAmerican (@SoAsianAmerican) September 24, 2016
###
[Download press release in PDF]
Contact
Rob Mady, Youth Vote Initiative
youthvote@napa-online.org
www.napahq.org
www.IAmAsianAmerican.com