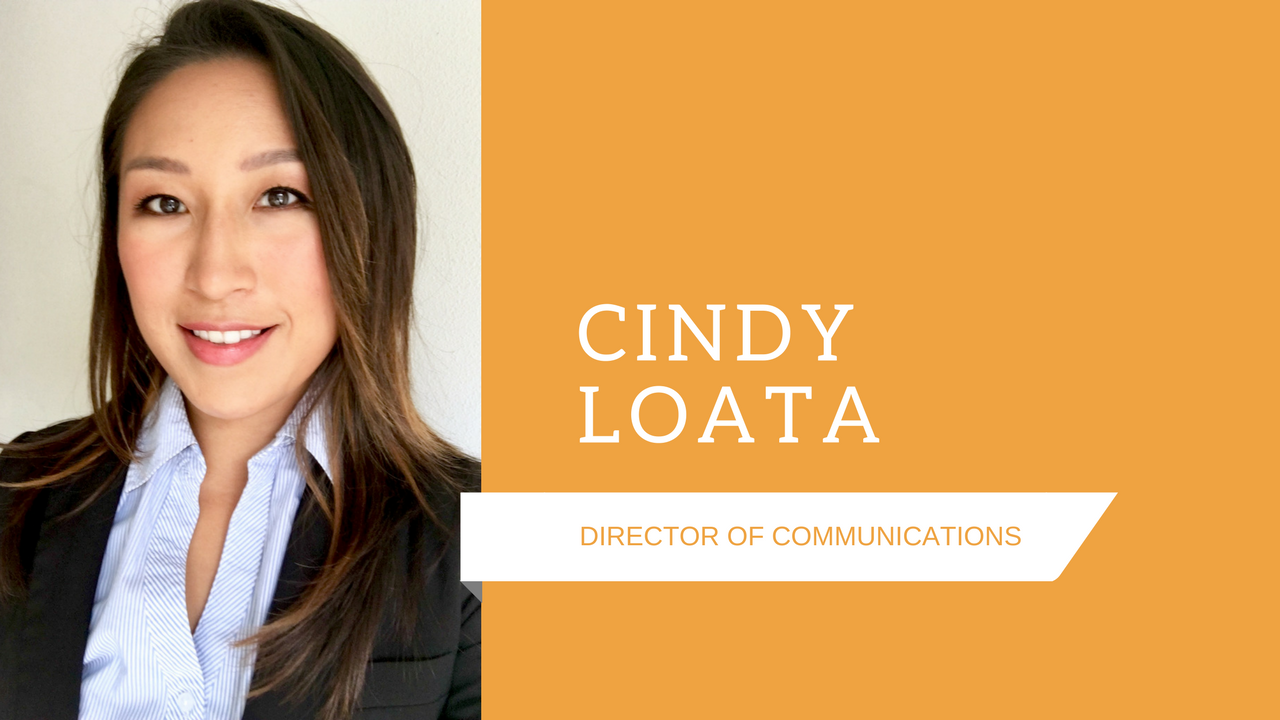 Cindy Loata Appointed as Director of Communications
NAPA announces the appointment of Cindy Loata as its new Director of Communications. In this role, Loata will serve as the point-of-contact for media inquiries and provide training for NAPA member organizations on public relations and social media best practices.
"As a passionate leader with over ten years of experience in sales, I enjoy building relationships and helping others grow both professionally and personally," says Loata. "I have gained a deep appreciation and understanding with what individuals need to succeed. I have positively impacted those who I've connected and coached with and want to spend more time serving our community."
Loata is a Fall 2008 initiate of Kappa Phi Lambda Sorority at Rutgers University. She contributes over a decade's worth of experience in sales, business development, and customer service with brands such as Estee Lauder, Mac Cosmetics, and L'Oreal.
Envisioning a collaborative year ahead for NAPA, Loata aims "to increase involvement with undergraduates and alumni to improve civic engagement within our communities. You can only accomplish so much when you do things alone, but when you have the support from a group of peers, the magnitude of making a difference is beyond measurable."
According to NAPA Chair Hannah Seoh, "We are excited to have Cindy join the team. She will be able to bridge her professional experience with her passion for improving fraternal experiences in the APIDA community, and NAPA is lucky to have her."
###
About NAPA
NAPA organizations set the gold standard for Asian Pacific Islander Desi American (APIDA) fraternities and sororities. In addition to meeting the association's base standards, NAPA member organizations are exposed to resources and expertise to help them continually improve and be the best they can be. Universities, Greek Councils, and students want the best APIDA fraternities and sororities on campus and they can find them in NAPA.
Contact
Hannah Seoh, Chair
National APIDA Panhellenic Association
chair@napa-online.org